Hi there! My name is Claire & I make things. I'm an illustrator & lettering artist who helps creatives and brands get more eyes on their work.
New Skillshare class is up!
In this in-depth class, you'll learn how to develop your personal style by using a variety of textures!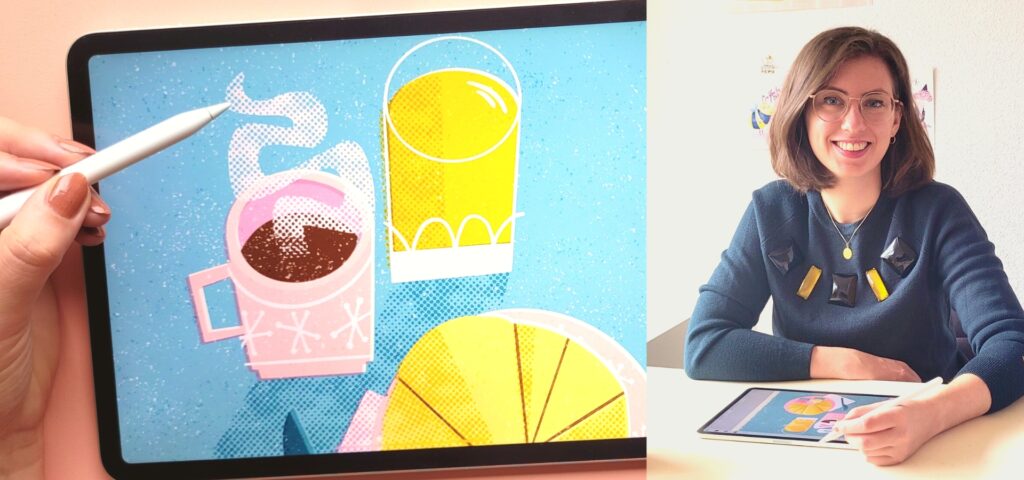 I'm a lettering artist and illustrator, who specializes in funky retro designs, chalkboard designs and lettering projects. I pride myself on providing custom artwork for people & businesses who care about their aesthetic as much as I do. I also really like food, cocktails and puns. Here's a bit more about me.
I love creating iPad art & illustration, which I teach in my Illustration & Procreate classes. For Procreate resources, tutorials and tips, have a look at my blog. To get in touch, you can connect with me via email (claire@clairemakesthings.es) or stay up to date with my work on Instagram.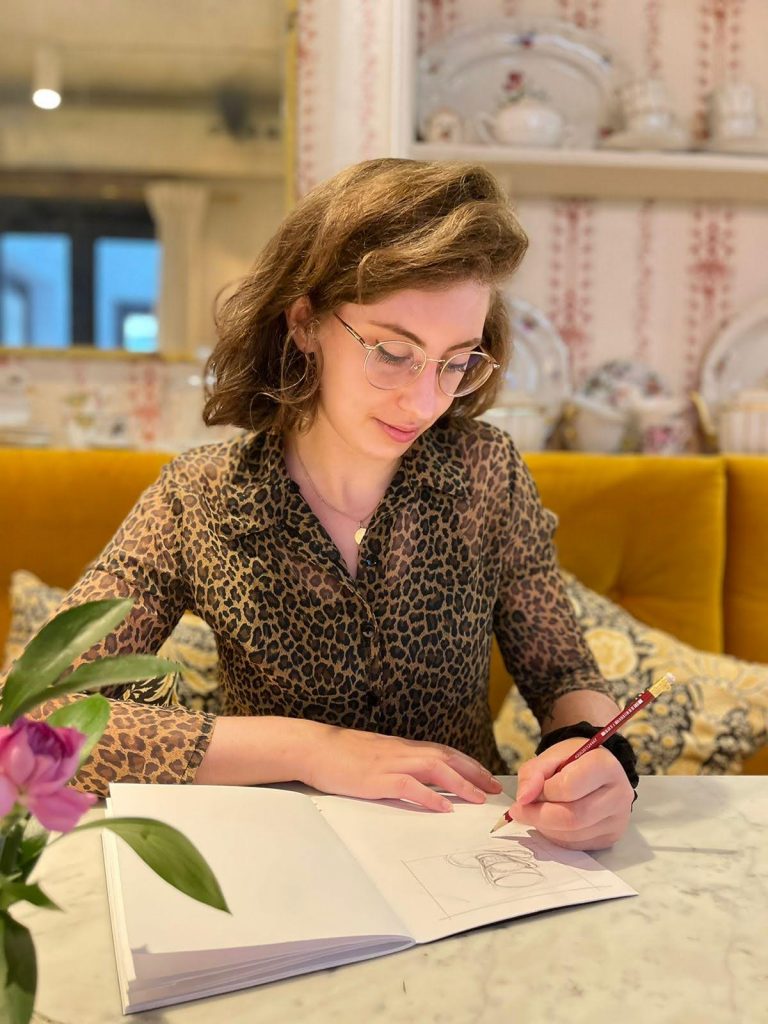 illustration, procreate classes and resources for creatives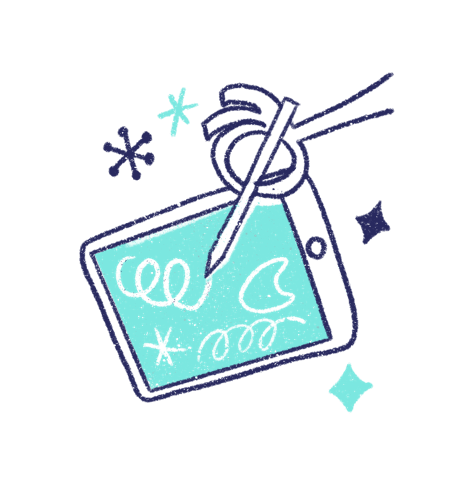 Level up your illustration skills with my creative classes and resources.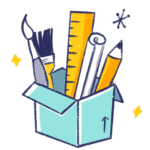 Learn how to draw in Procreate with my favourite brushes and handy step-by-step guides.
The Puntastic Creators Guide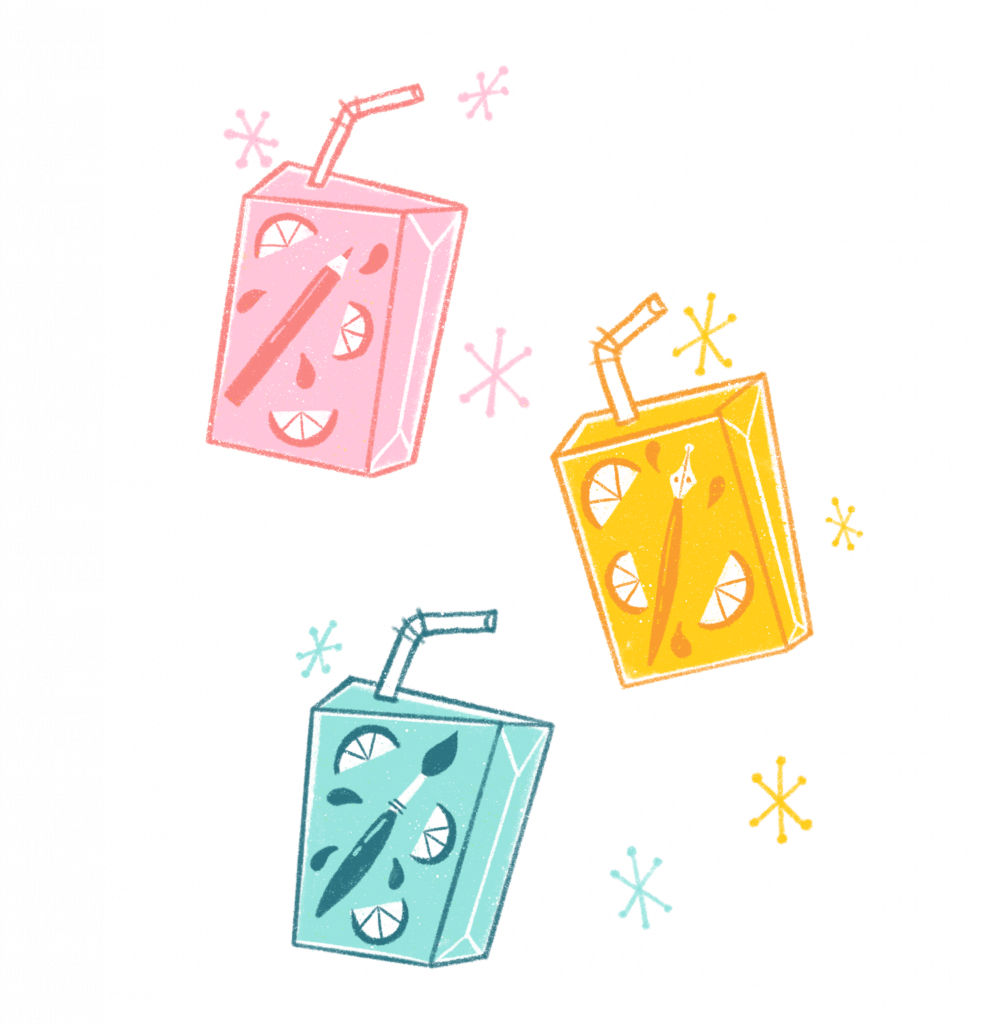 Get all the new thangs
Sign up to get early announcements about classes, freebies and special offers for subscribers.
Instagram