Hi there! My name is Claire & I make things. I'm an illustrator & lettering artist who helps creatives and brands get more eyes on their work.
I'm a lettering artist and illustrator based in Madrid, who specializes in chalkboard designs, murals and lettering projects. I pride myself on providing custom artwork for people & businesses who care about their aesthetic as much as I do.
I also teach illustration & Procreate classes for aspiring artists and creative entrepreneurs, so that they can improve their skills in their own work. For Procreate resources, tutorials and tips, have a look at my blog. To get in touch, you can connect with me via email (claire@clairemakesthings.es) or stay up to date with my work on Instagram.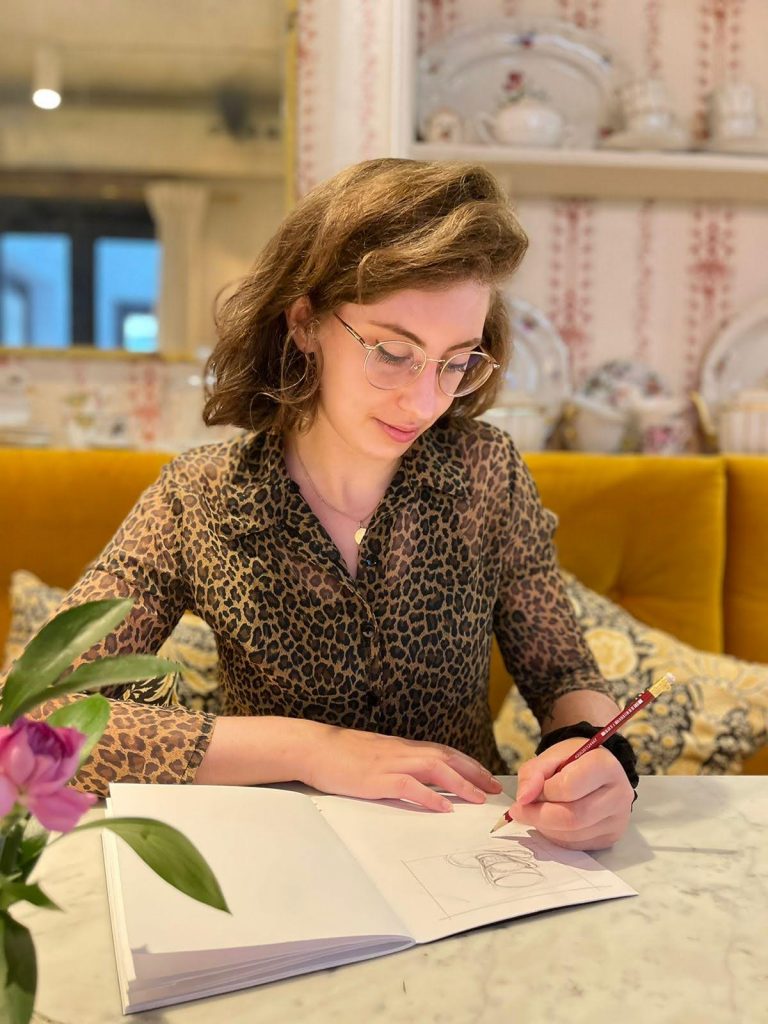 The Puntastic Creators Guide
illustration, procreate classes and resources for creatives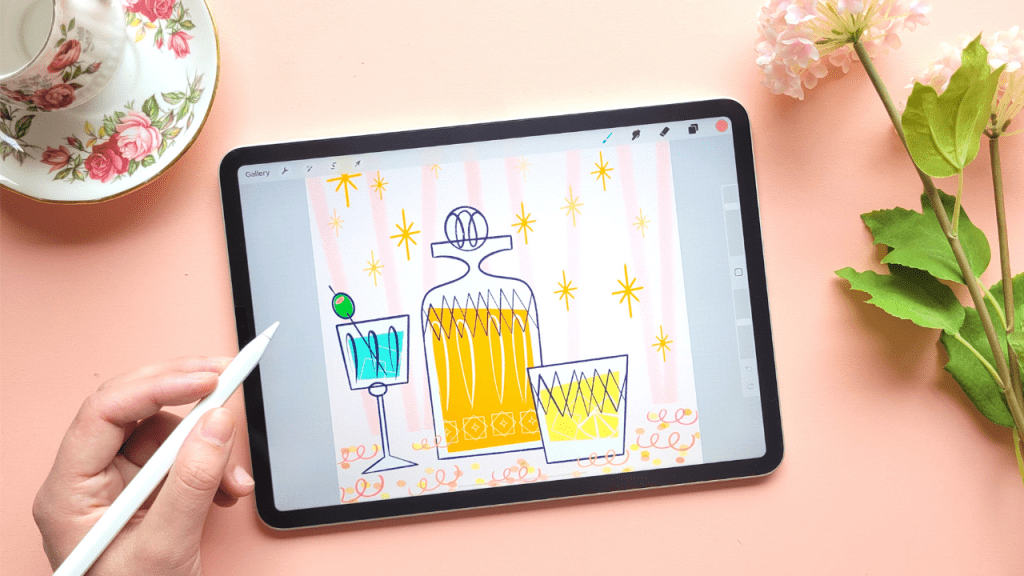 I love creating iPad art & illustration, which I teach in my Illustration & Procreate classes. Level up your illustration skills and creative practice with my creative classes and resources.
Learn how to draw in Procreate with my favourites sets of brushes. You'll also get a handy guide with Procreate tips and inspiration, so you can start creating your own designs.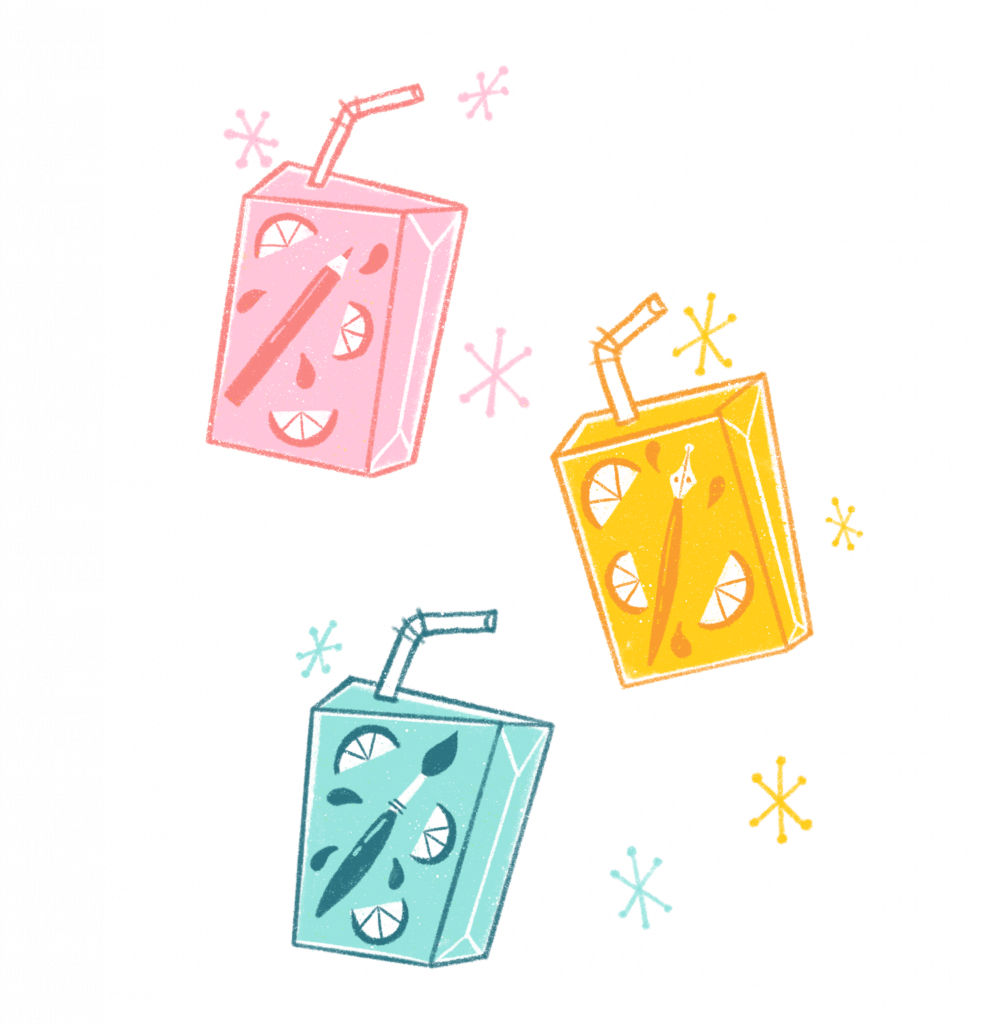 Get all the new thangs
Sign up to get early announcements about classes, freebies and special offers for subscribers.
Do you have questions?
If you've come across my work and would like to know more about my prices and services, or just want to say hello, send me a message! I'm available for collaborations and happy to answer questions.