Illustration tips, procreate classes and resources for creatives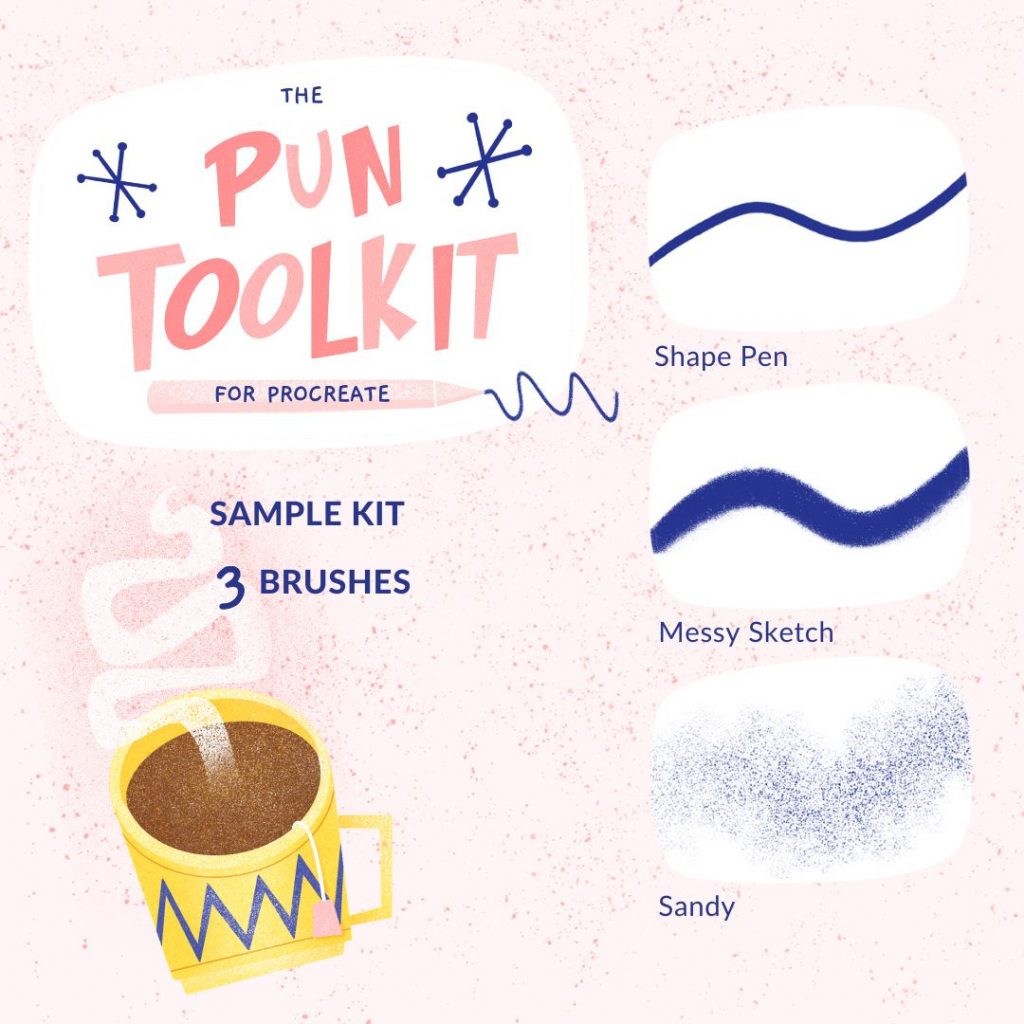 Get brushes in your inbox
Interested in trying my favourite Pun Toolkit brushes? Here's a sample so you can follow along with this tutorial. I send out resources for artists & tutorials. You can unsubscribe anytime.
Level up your illustration skills and creative practice with my creative classes!
For Procreate tutorials, drawing tips and more, have a look on my blog!
Resources retro still life illustration
Do you want to follow along with this exact still life illustration I'm making? Download the template here for free! Import the colour swatches into Procreate to use the same colour palette.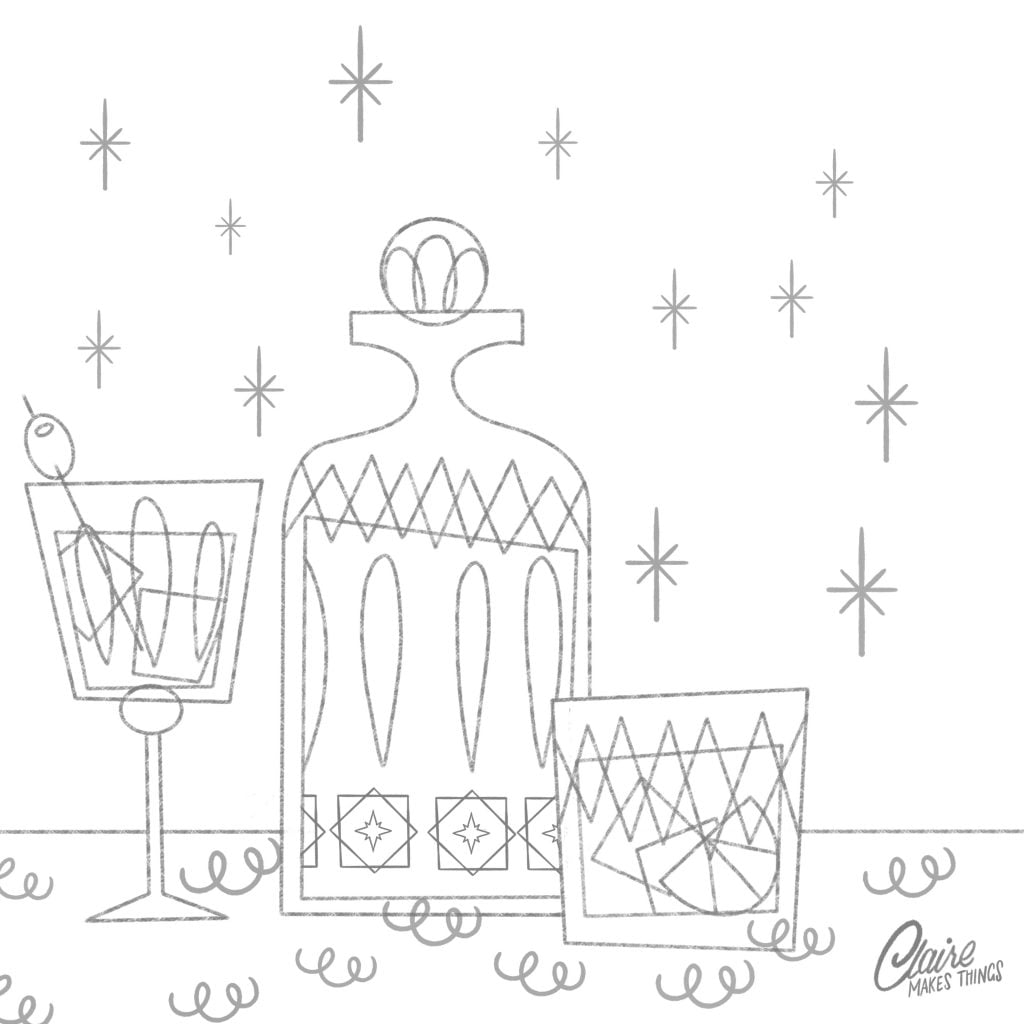 The Puntastic Creators Guide
The Puntastic Creators Guide – Winter edition!