Chalkboard art, hand-painted signs and murals
I create bespoke, handpainted designs for businesses, cafes, restaurants and shops, mainly in Madrid. I create designs that work for your customers, making sure you stand out from the crowd and your branding is engaging. I work with a multitude of mediums, including chalkboard paint, acrylic paint and print. Looking for digital illustration work? My digital designs are here.

Some clients I've made bespoke, handpainted designs for: Levadura Madre, Mazál Bagels & Café, Taste of America, Bresca, Gracias Padre, Food Huggers, Slowpastry, Caixaforum, and more.
PiZARRAS, ROTULACIÓN A MANO Y MURALES
Creo diseños personalizados y pintados a mano para empresas, cafeterías, restaurantes y tiendas en Madrid. Hago pizarras apetecibles, que suele ser la herramienta de venta muy potente. Trabajo con una multitud de medios, incluida la pintura acrílica y la impresión. ¿Buscas trabajo de ilustración digital? Mis diseños digitales están aquí.
Contáctame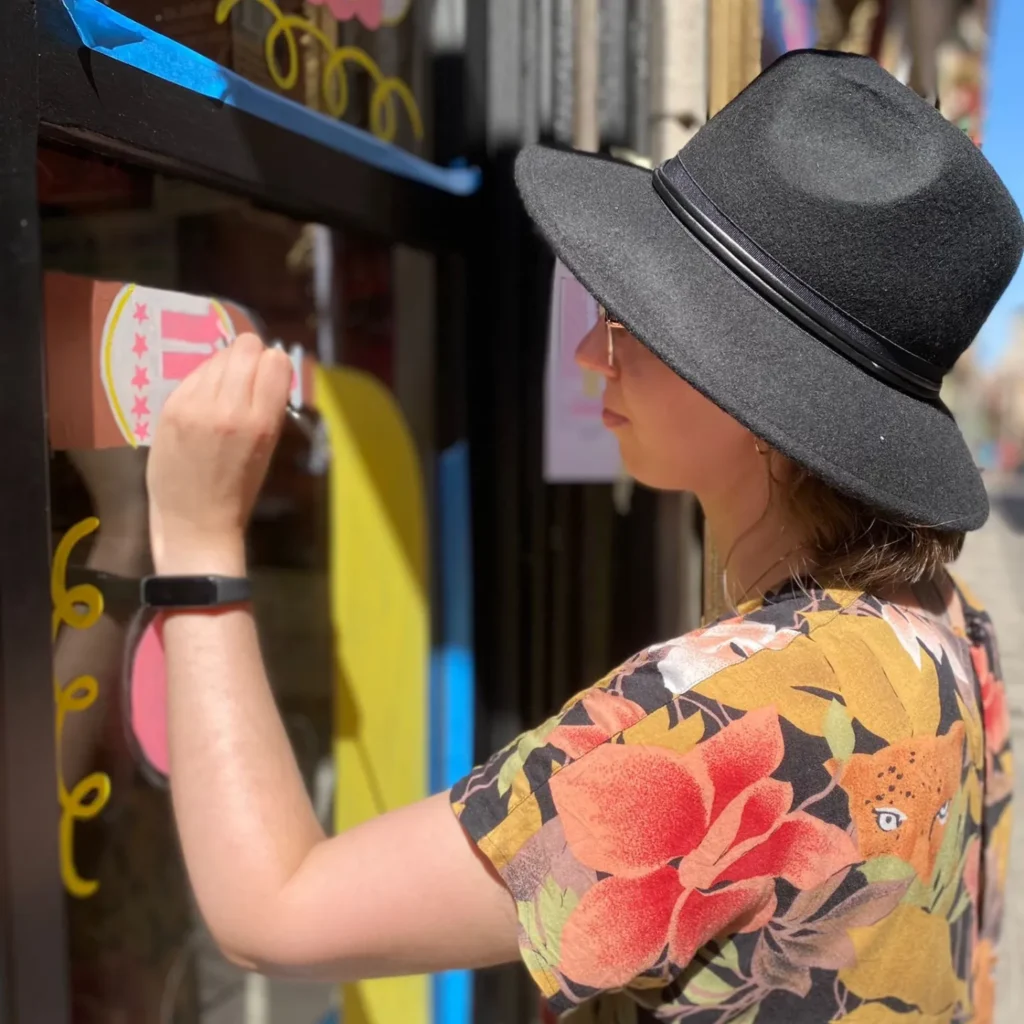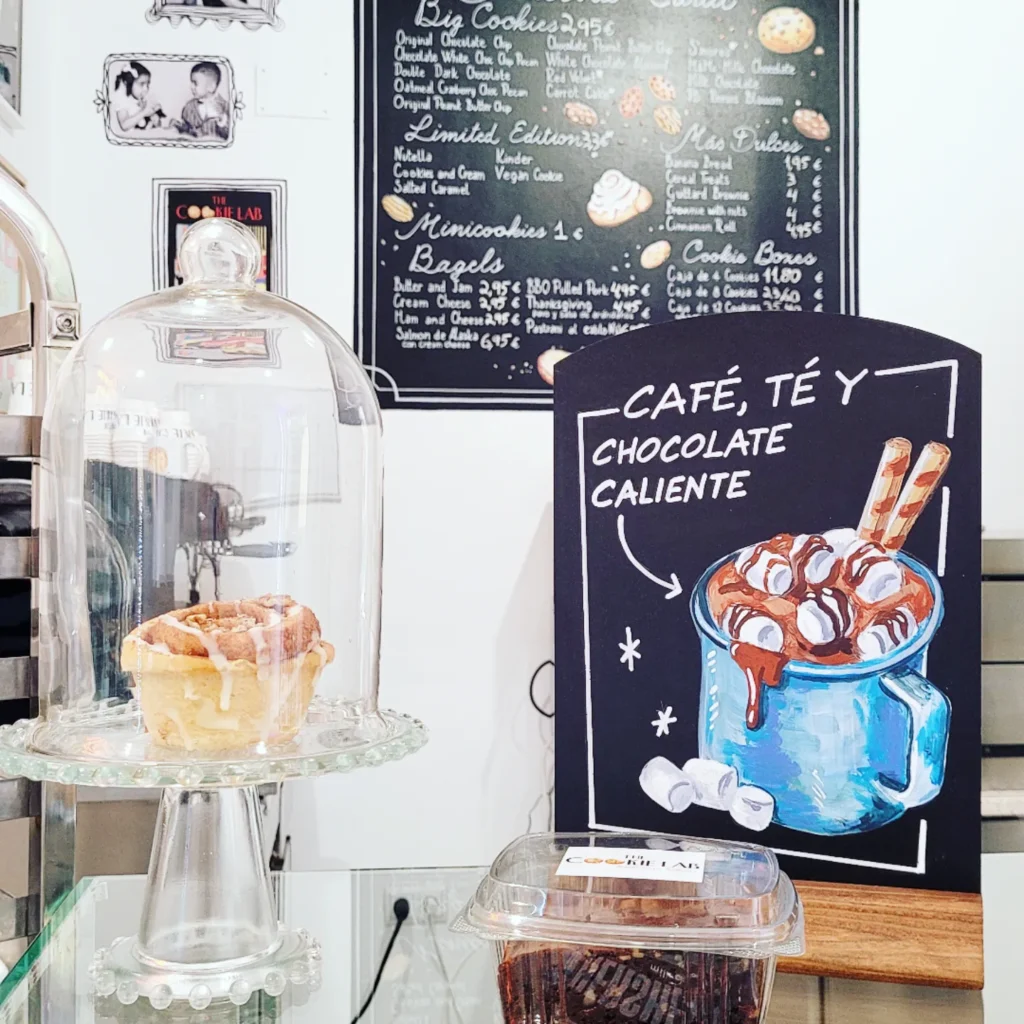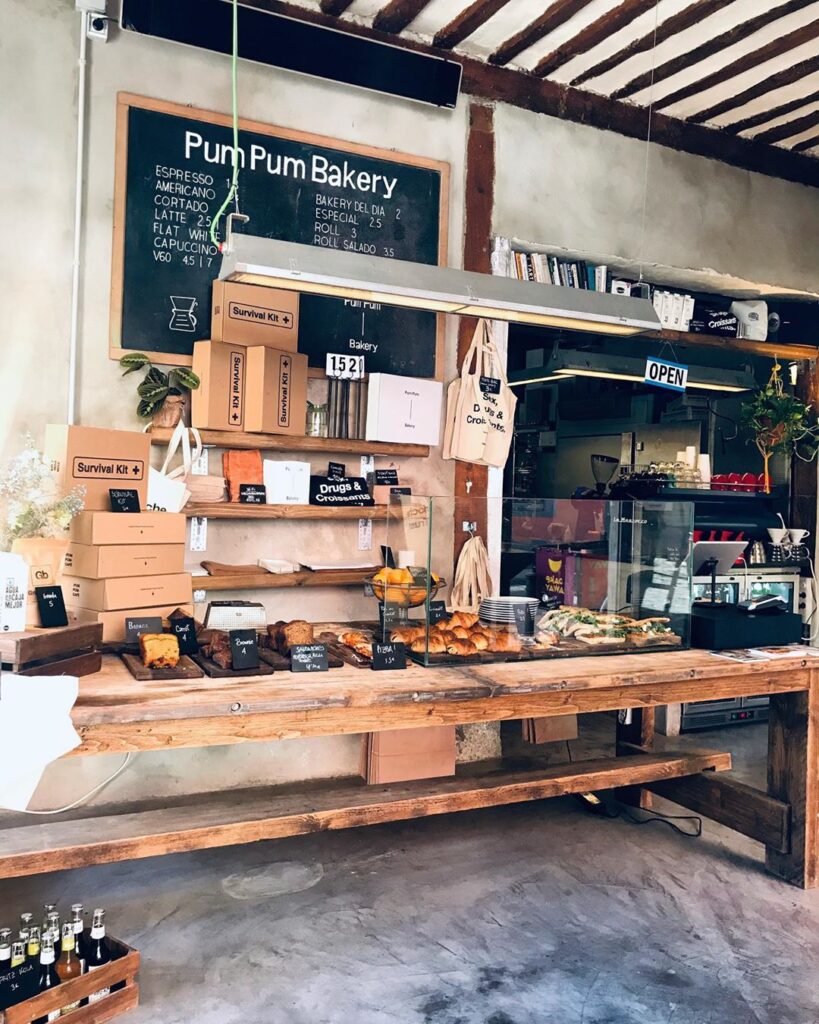 Let's work together
If you've come across my work and would like to know more about my prices and services, or just want to say hello, send me a message! I'm available for collaborations and happy to answer questions.

Get in touch